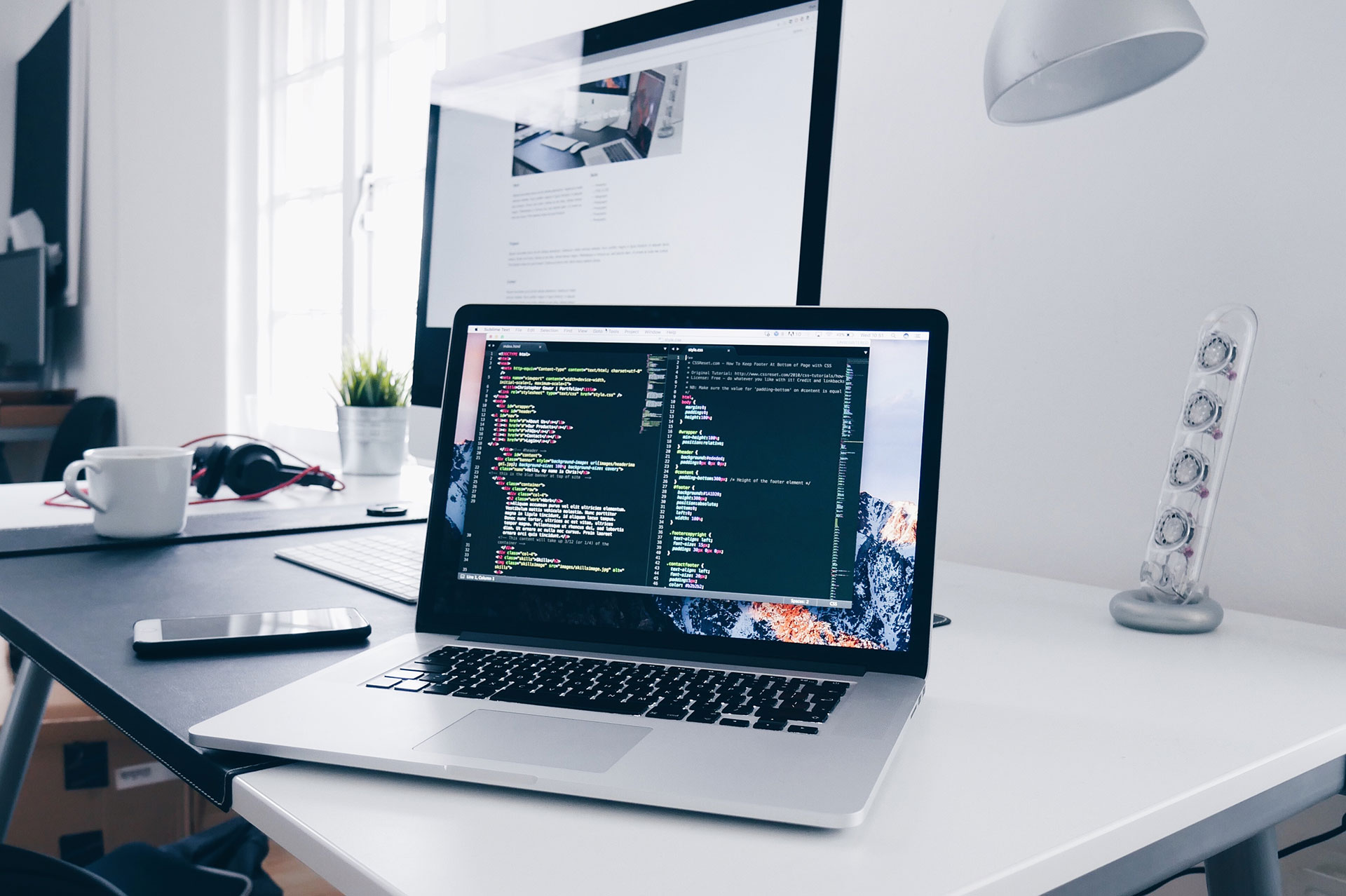 Gettech is a technology solution provider specializing in Web Application Development, CMS Integration / Customization, Web Services, Search Engine Optimization, Search Engine Marketing combined with Web Designing and other Graphic Services.
By combining strong analytical skills with industry expertise, functional experience and technological capabilities; we deliver effective solutions and unsurpassed value to clients and partners.
We believe that all our customers are unique with distinct needs and requirements. Our foremost aim is to satisfy these needs to the best of our abilities. To meet this front we combine our expertise with the latest technology to develop tailor-made quality cutting edge solutions for our clients. We work closely with the clients to ensure a 99% acceptance rate to improve the quality of the end products.
Over the past years we have built an acclaimed track record by serving a highly demanding clientele. Our client base is broad and represents all the major industries including but not limited to technology, venture capital, computing, media, consulting, medical, financial, human resource, travel, manufacturing and more.